Creating memorable brand
experiences catered to your
every needs.
Hello
We are a London based brand strategy and integrate creative agency with local relevance and national reach.
For twenty years we have been helping both small and market leading brands to unlock their potential and achieve their business ambitions
About Us
You can trust Silver Line Graphics to deliver exactly what you need, when you need it. Silver Line Graphics strives to help businesses reach their full potential through purpose-driven brand identities and websites that convert just as well as they look. We align with your business goals to ensure that we are solving the problems that are stopping you getting to where you want to be.
We are a team of bold thinkers with a perceptive insight and captivating designs. A team dedicated in crafting and delivering only the best for our clients. Our Design team generates unexpected ideas to break through, transform and make impact through timeless & iconic design.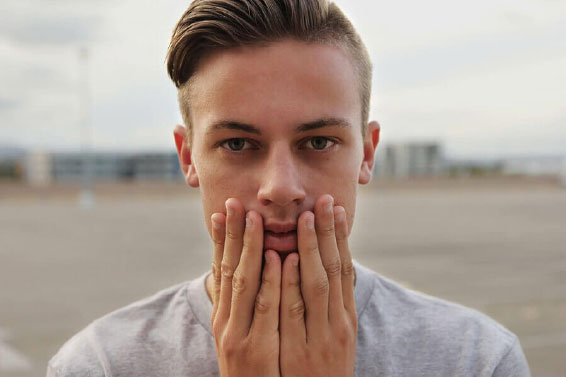 Our Approach
We seek to create a point of differentiation through brand definition. To help you stand out in a crowded market locally and globally, we provide clear strategic positioning for your business and help you speak directly to the needs of your audience.
We not only create brands from scratch, but we also evolve and refresh existing brands and their strategic positioning. Whatever you may need, we have long-view experience as well as tried and tested methods to get you where you want to be.
Branding
Branding is more than just a logo, it is the essence of your business and we have made it our job to understand and build your brand's personality to connect and inspire. Collaborating closely with our clients ensures that we are able to define their brand's personality, their target audience and what kind of brand will engage them
Advertising design
For us, ordinary is not an option, everything we create must attract, engage and inspire. We offer print advertising design services as it is still a highly effective way to highlight your business to the world and to drive brand awareness, business leads and direct sales.
Printing
In our digital world, it is easy to forget the importance of printing. But with 40% of online searches still influenced by offline channels, it is something that should not be overlooked. Printing materials will always remain an essential for every business.
Web design
We design and hand code responsive websites that can be viewed on any screen, be it desktops, tablets or smartphones and you will get a properly designed website that allows your business to benefit and grow.
CLIENTS SAY ABOUT ME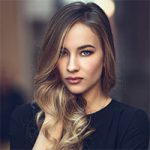 Sean Kline
The developer of this theme is flexible. There were some bugs that needed to be fixed. He fixed it fast and efficiently. I even had some extra suggestions (request) about the theme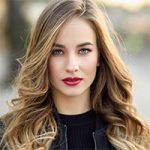 Tessa Winter
Fell in love with the design at first sight. Amazing work. I also want to express my great gratitude for the support and help in setting up. I also helped add more features! Thank you so much!
Jolie Salinas
Great customer support. Had a minor issue and it was resolved by the support team within 24 hours. Highly recommend purchasing this theme.
EXPENSIVE
My Clients
i'm seize every opportunity to develop long term business partnerships with companies who are leaders in their sector. I'm work closely with our network partners in order to deliver the best solutions available to our clients.
Become my client